Online Shop - July 2020
Kubatsirana is a Namibian non-profit outlet, whose aim is to provide direct and immediate help to communities, women and children living in informal settlements outside Windhoek and Swakopmund. People from different cultures express their skills in creating these crafts to continue generating an income for themselves.
Kubatsirana Online shop makes it now easier for you to shop locally online.
Click on the following link and start shopping now!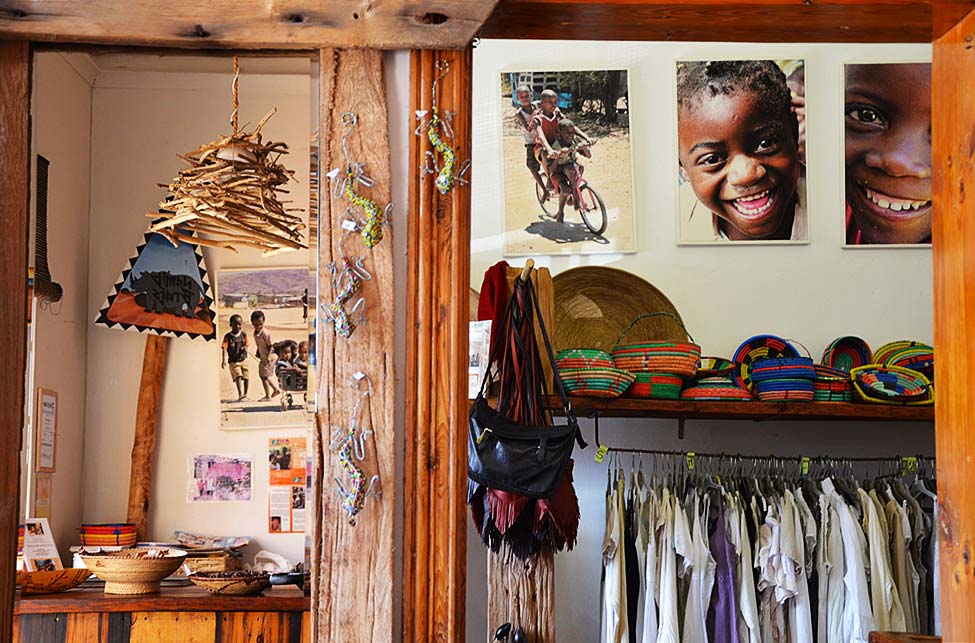 ---